Chopt Creative Salad Co.
801 Pennsylvania Ave NW, Washington, DC 20004
Order now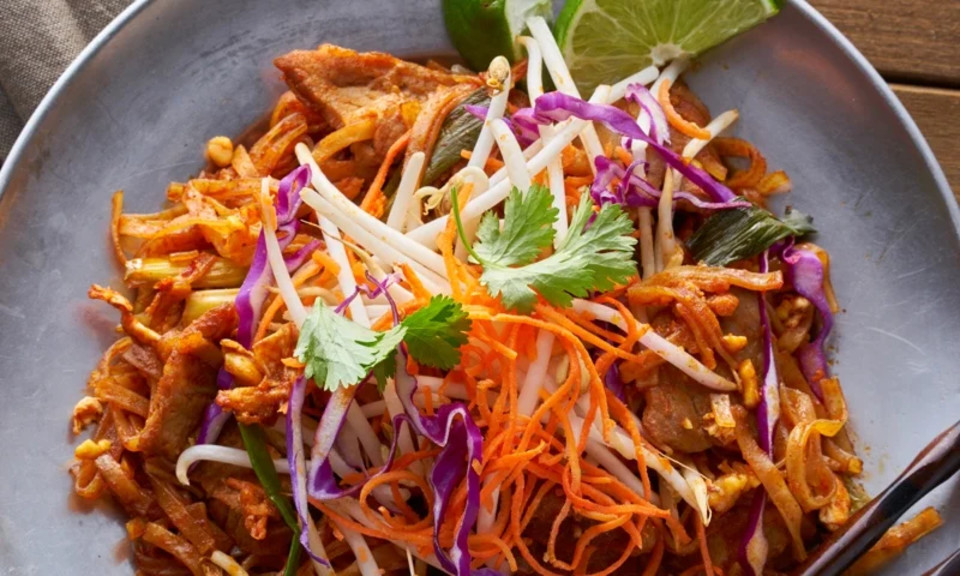 Kia
Excellent delivery fast and so sweet to me! Prompt amazing service as always from Chopped Creative salad and my fave grub hub!
Ashley
I got a kale Mexican casear, not what i ordered. they did correct it as soon as they could.
AM
Love the food and service of grubhub
Craig
Fresh salads, quick to order!
Devry
The restaurant is high quality. My issue with ordering from the web site is that it automatically selects Delivery, and I have to back out and go to seamless.com to change to pickup.
Ikeyla
I love Chopt and I have never had a bad experience. I appreciate the option to have it delivered, particularly on days when I left my bank card at home. It's awesome
Maya
Chopt is good in general. Ordering ahead made it an even more convenient option
Gemma
Chopt is a great restaurant and I like the archives location particularly.
Kimberly
I love it. The good is always fresh and the customer service is amazing.
About us
Dinner, Healthy, Lunch Specials, Salads, Wraps
Changing the future of fast food one salad at a time, with a wanderlust for travel and flavor.